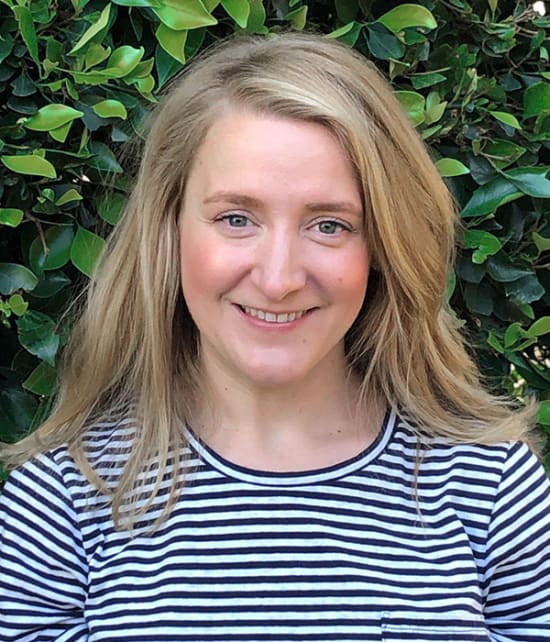 Dr. Danika Von Dollen
Dr. Von Dollen comes to us directly from finishing an intensive 1 year internship locally at the Advanced Veterinary Specialty hospital in Santa Barbara. This internship allowed her to gain additional experience in Emergency Medicine, Surgery, and Internal Medicine.
Dr. Von Dollen is a native of Chicago and graduated from Marquette University with a Bachelor of Science in Nursing in 2010. She worked as a nurse while gaining additional veterinary experience, and graduated with her veterinary degree in 2018 from the University of Illinois. She also completed a Master of Public Health through UIC while in veterinary school. Her professional interests include Preventive Medicine, Surgery, and Public Health.
In her spare time, Danika enjoys yoga and cooking with her husband Mark. She is excited to join the Santa Barbara Veterinary Group team!