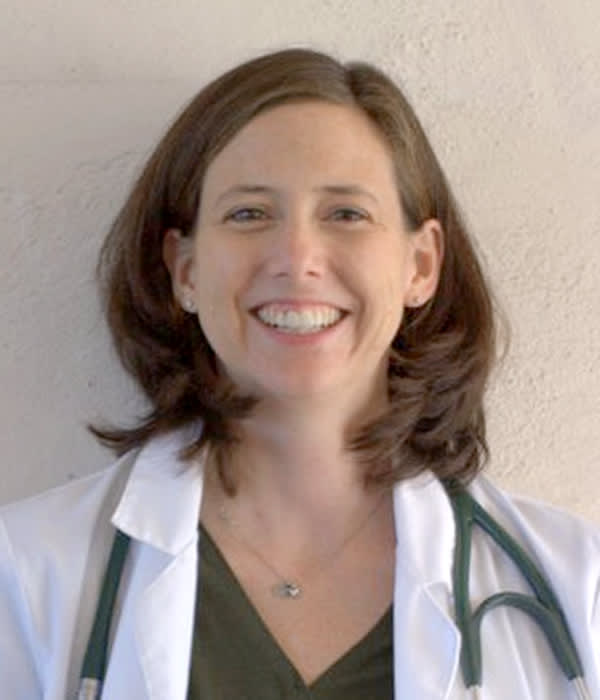 Dr. Ann O'Brien Welton
Dr. O'Brien Welton grew up in Southern California, moving to Santa Barbara to attend UCSB in 1988.  From that point on, she knew this was where she wanted to live.  She attended Michigan State University's College of Veterinary Medicine, graduating in 2000.
After graduation, she did an internship at California Animal Hospital in West Los Angeles, getting intensive training in cardiology, internal medicine and ultrasonography.  In 2001 she returned to the Santa Barbara area where she has been a full time practicing veterinarian seeing dogs, cats and small exotic companion animals.
Dr. O'Brien Welton lives in Santa Barbara with her husband Steve, daughter Claire, Radar, a Brussels Griffon, and Pismo, a Boston Terrier.  In her spare time, she is an avid reader, participating in a monthly book club for almost 20 years.  As a cinophile, she looks forward the the Santa Barbara International film festival yearly, and regularly participates in our local Cinema Society.  She also enjoys hiking, biking, traveling and cheering on the UCSB Gauchos at sporting events.